Smart Home and Intelligent Office Solution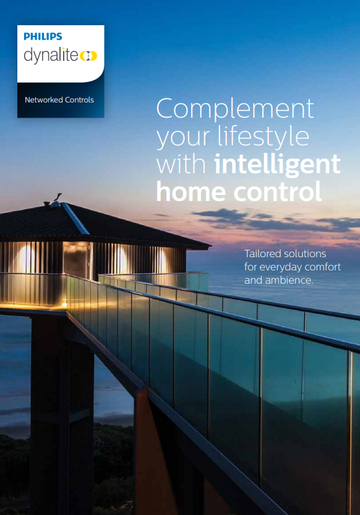 Smart Home Control



We make it easier to manage your home and your lifestyle.




Our home automation solutions give you complete control over all the technology in your home – from lighting, security, heating, cooling, audio, home theater and blinds – with the touch of a button.




We can customize a system that complements your lifestyle.



Intelligent Office Solution



One of the biggest challenges facing commercial building owners is reducing the day-to-day operating costs of a building while maintaining occupant comfort and productivity.




Intelligent lighting control systems allow building owners to improve light quality, enhance efficiency and productivity, and optimize energy use.



Brochures Download
Special propositions

for our clients
The projects team plan and coordinate the project through to final completion – deploying resources, scheduling deliveries, developing commissioning programs, issuing documentation and arranging training, as well as continually monitoring progress.
SOME PROMINENT PROJECTS FOR PAST 5 YEARS